IPMI is an IP KVM implementation. Access to it is provided on demand by the technical support service. IPMI requires a modern Web browser with Java support.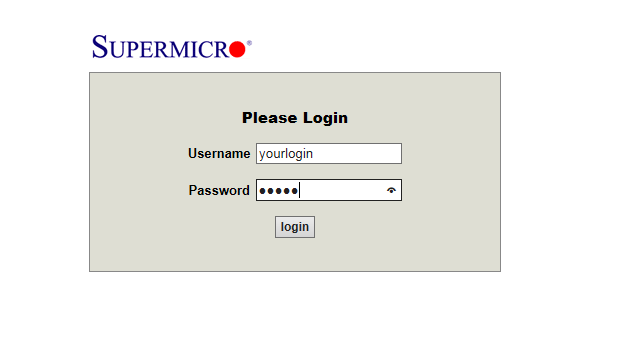 You can manage the power supply and reboot the server in the "Remote Control → Power Control" section.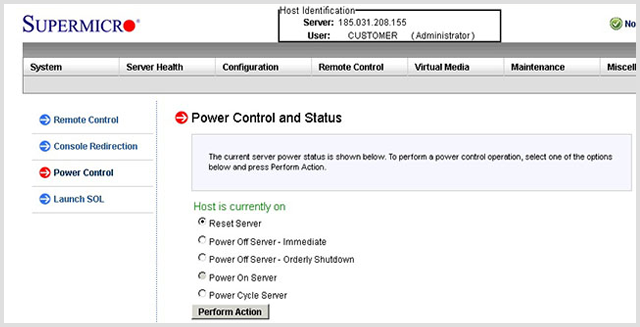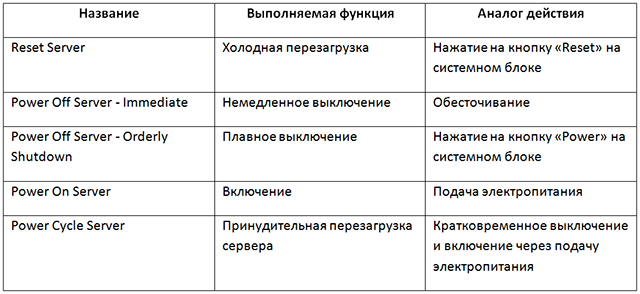 To gain access to the console, go to the "Remote Control → Console Redirection" section and click the «Launch Console» button. Allow the Web browser to launch the Java application and acknowledge all security prompts.
In case of problems when launching or using the console application, you should add the URL of the IMPI server to the Java security exception list: http://java.com/en/download/faq/exception_sitelist.xml An exception should be made for both HTTP and HTTPS.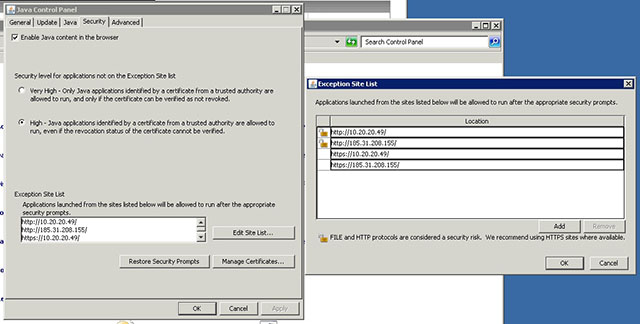 You can also reinitialize IPMI with the «IKVM Reset» and «Unit Reset» commands in the «Maintenance» section. The execution of these commands does not entail a reboot of the server itself, so it can be performed at any time without any negative consequences for the functioning of services.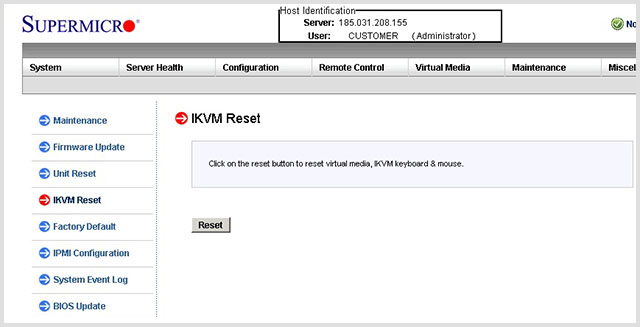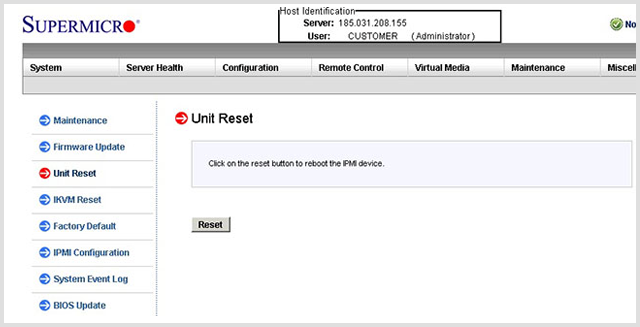 The console allows you to access the virtual monitor, keyboard and mouse of the server.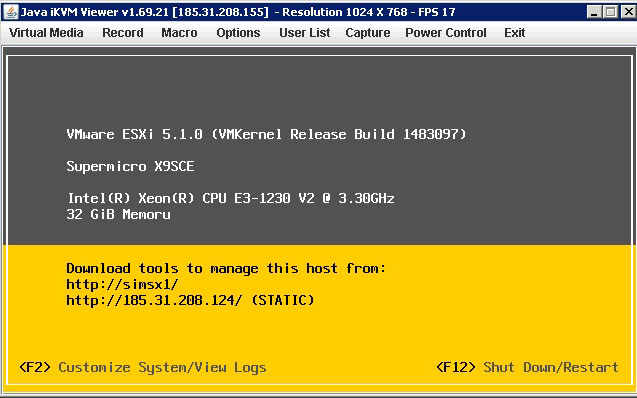 A virtual keyboard is available in the «Virtual Media → Virtual Keyboard» section. It is required for pressing special key combinations, such as ++.