Choosing a cloud provider is one of the most important steps of moving into the cloud, along with choosing the service model. A cloud provider is a company that offers the cloud as an infrastructural platform for client data and services. In this article, you will learn how to choose a cloud service provider and which factors are worth the most attention.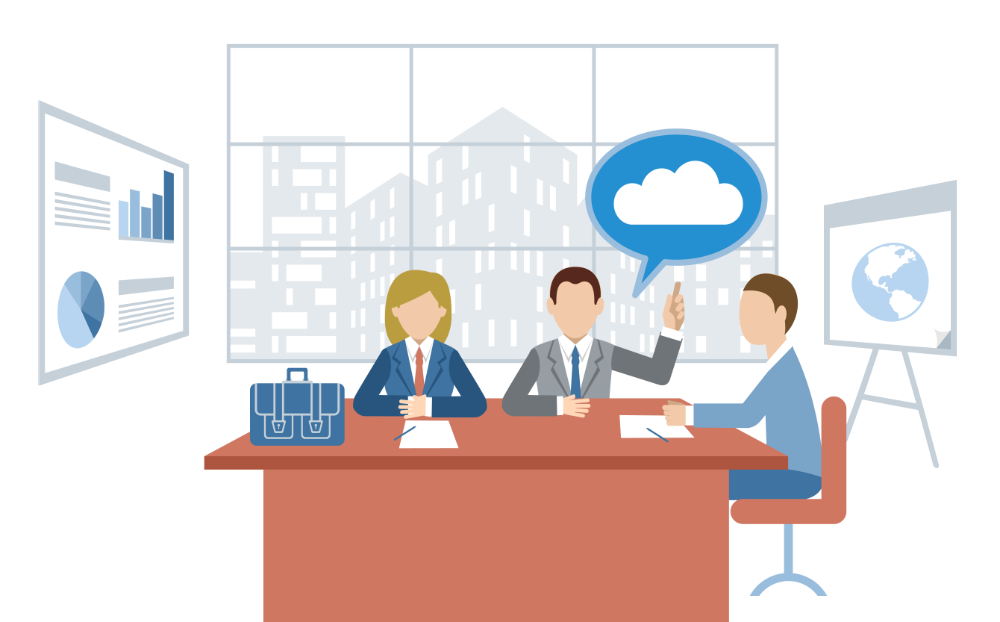 Fault tolerance is a factor that affects uninterrupted access to the infrastructure and data safety in case of hardware failures. Reliable providers use redundant components in the cloud itself; however, it is also important to check the parameters of the data center where the cloud is located.
A data center's reliability is determined by the ANSI/TIA-942 international classification. This standard ranges data centers by 4 classes: Tier I, Tier II, Tier III, Tier IV. The main factor that goes into determining a data center's reliability is its fault tolerance. This directly affects the stability of the infrastructure; the higher the class, the more systems have redundant copies in case of hardware failures.
Tier I data centers are not fault-tolerant, and a failure will stop the functioning in the cloud. It is also impossible to carry out routine maintenance without turning off the equipment. Tier II data centers use redundancy; however, the systems cannot be upgraded or maintained without shutting down the cloud, just like in Tier I data centers.
Reliable data centers are classified as Tier III and above. Such data centers use reserve systems; upgrades and maintenance can be carried out with no effect on the client's infrastructure. A provider that stores data in a Tier III data center can guarantee high availability for the cloud. The most fault-tolerant data centers are classified as Tier IV. Each component of such a data center uses multiple reserve power supply units, network connections, cooling systems etc.
We recommend that you choose a provider that stores the cloud in a Tier III data center and above. This is necessary so that your company's services are guaranteed to function with no interruptions. Such a provider can guarantee high availaibility for the cloud that stores your corporate systems.