Log in to the SIM-Networks website.
Go to the billing.
On the left, in the Products/Services section, click on the Hosting link.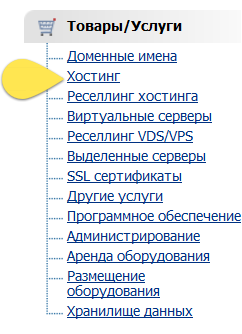 In the top panel, select the line with the desired tariff and click on thebutton

Go to the Domain Names section.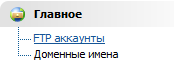 Click on the button and specify the domain you want to bind to this server.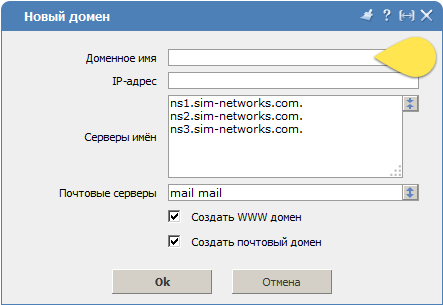 Immediately after adding the domain, a corresponding directory will be created in the /WWW/ directory